Elaine Carter – Sales Agent & Managing Partner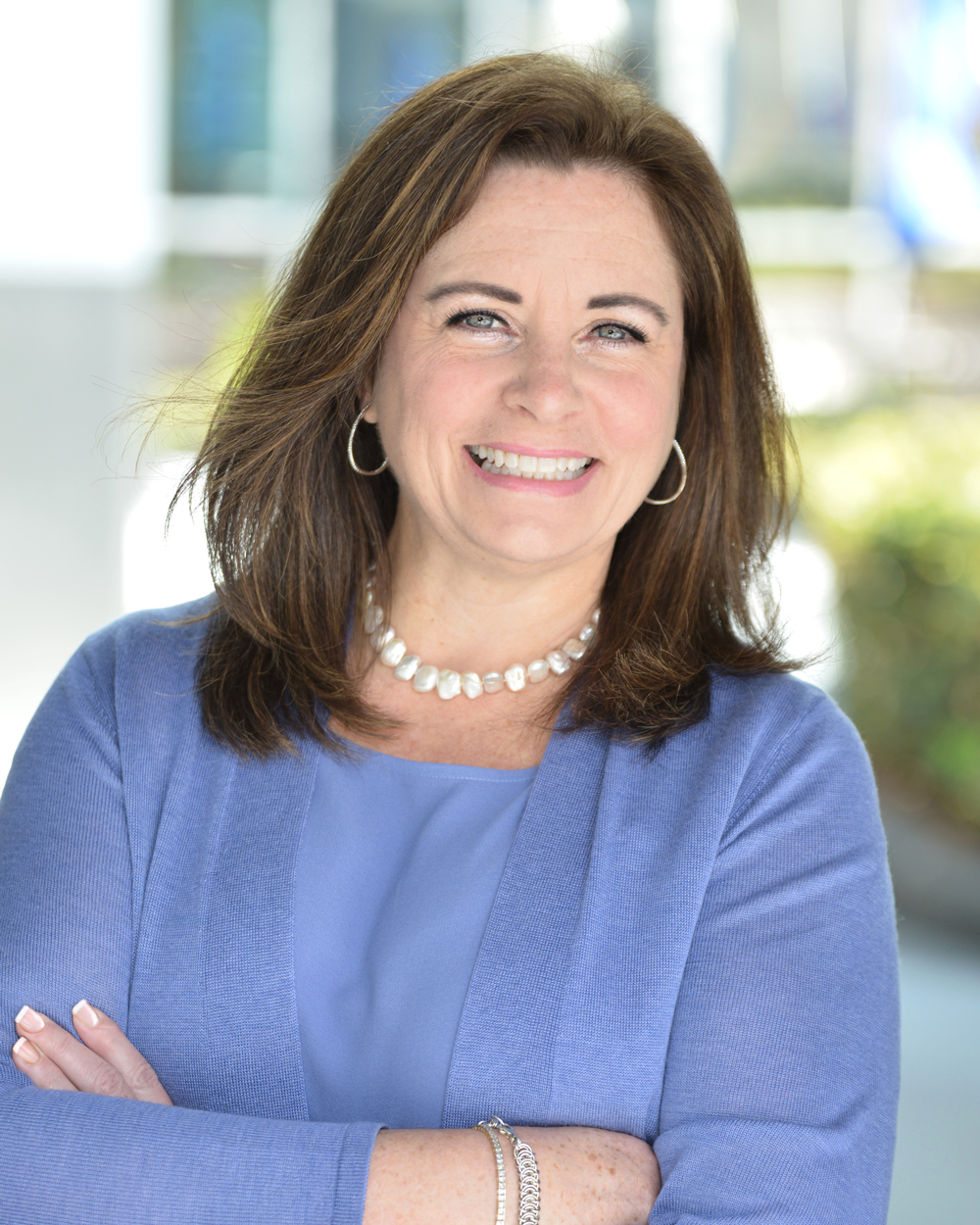 I love Atlanta, from its down-home, Southern roots to its chic urban penthouses and century-old mansions. The tapestry of neighborhoods in this fabulous city are stitched together with charm, culture, and a canopy of trees envied by all.
In this gracious setting, it is my personal privilege as a Realtor® and an ASID professional to bring together buyer, seller, and property for a smooth, straightforward real estate transaction.
I have worked in the housing industry throughout my career from real estate, interior design, and new home construction. The common element throughout has been to assist my clients in creating the heart of their perfect home.
To that end, I work diligently on my clients' behalf and team with people equally dedicated to providing the highest level of service possible.
Ready for us to help you find your perfect home? Elaine can be reached at 678.430.2303 elaine@atlantahomecollection.com
Renee Dillon – Closing Attorney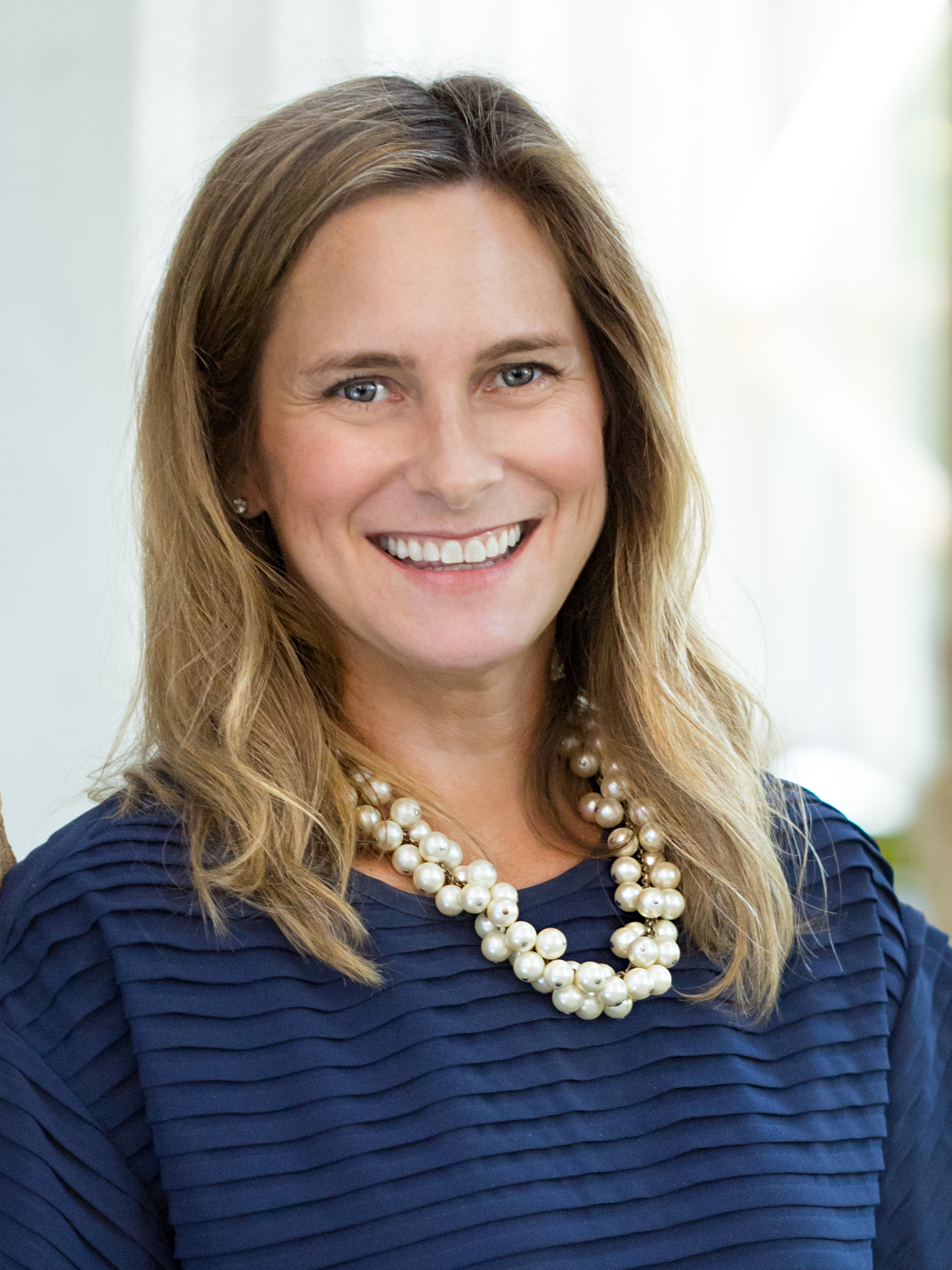 Renee Dillon graduated from the University of Georgia Law School in 1999 and has practiced in the area of real estate law since 2001. She is the Principal and Managing Attorney of the Ganek PC Perimeter and Alpharetta offices.
Ganek PC is Atlanta's best choice for title insurance and closing solutions for residential and commercial real estate clients. Our team of seasoned attorneys and well-trained staff members takes great pride in closing our transactions accurately and on time, and for a fair price.
Kyle Gruskowski – Insurance Agent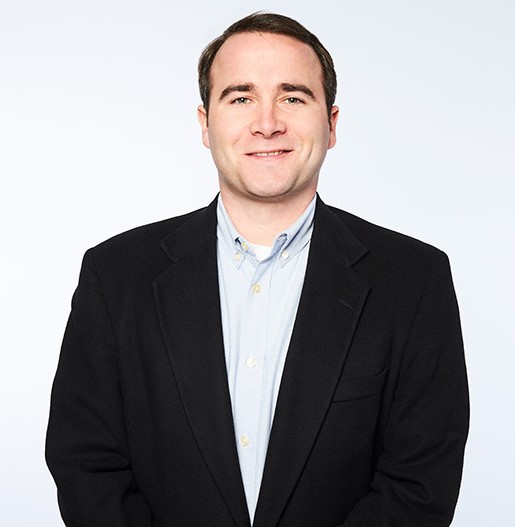 Kyle Gruskowski, with Manry & Heston, is a Personal Insurance Specialist with immeasurable experience in evaluating and creating the best insurance policies for his clients. Kyle has obtained the designation of Accredited Advisor in Insurance and regularly attends industry meetings to keep up with the ever-changing insurance environment.
Manry & Heston is Atlanta's oldest full-time insurance agency, established in 1887, and ranks in the top one percent of all insurance agencies in the U.S. Their remarkable record of stability and success is due to their philosophy and commitment to service. MH represents Central Mutual Insurance, The Hanover, Safeco, Travelers, PURE, and Chubb insurance providers.